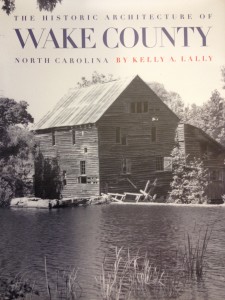 $35
Lally, Kelly A. The Historic Architecture of Wake County. Raleigh: Wake County Government, 1994.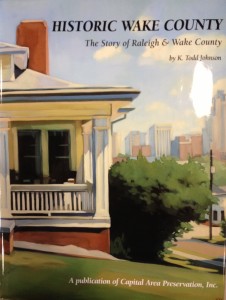 $50
Johnson, K. Todd. Historic Wake County: The Story of Raleigh and Wake County. San Antonio: Historical Publishing Network, 2009.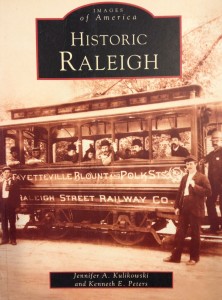 $20
Kulikowski, Jennifer A., and Kenneth E. Peters. Historic Raleigh. Charleston: Arcadia Publishing, 2002.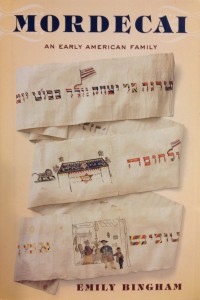 $13
Bingham, Emily. Mordecai: An Early American Family. New York: Hill & Wang, 2003.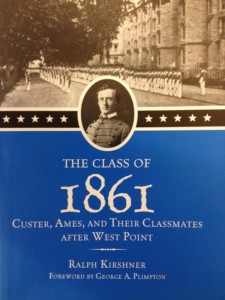 $20
Kirshner, Ralph. The Class of 1861: Custer, Ames, and Their Classmates After West Point. Southern Illinois University Press, 1999.